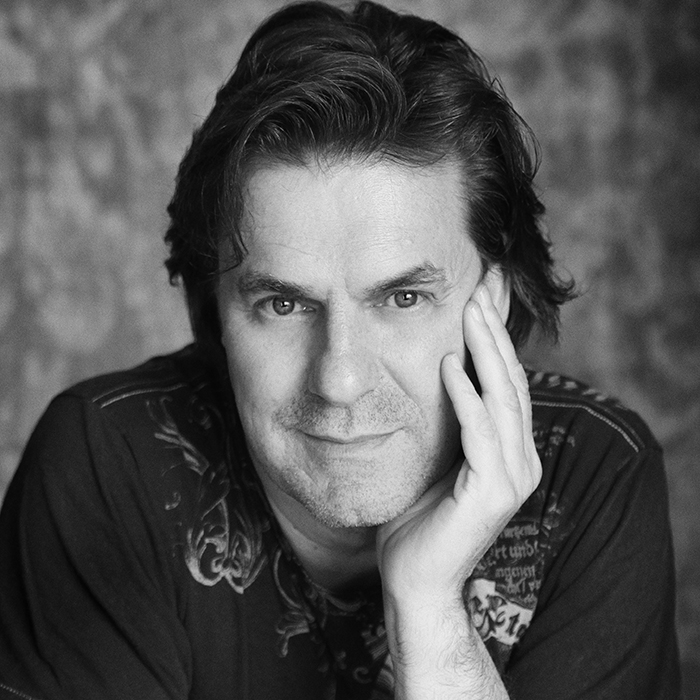 After an exciting career running aerospace companies and a keen interest in all things photography related – a fluke request by his nephew to photograph his wedding propelled William into an industry he continues to be passionate about today. William has been photographing weddings fulltime for over 12 years.
"To be a good wedding photographer, you need to be well versed in all kinds of photography — portrait, landscape, action, product. You also need to work well under pressure," says the self-proclaimed action junkie. His philosophy for wedding photographers: "Yes, we have to capture certain images at all weddings, but spend the rest of the time creating art."
William has presented and spoken at WPPI, PPA, Shutterfest and numerous other photography conventions and association meetings. He speaks on workflow, business, marketing, wedding photography and travel photography. In addition he writes and contributes articles to many online publications. William is a member of Panasonic's Lumix Luminary team as well as Vanguard USA, H&H Color Lab and X-Rites photography teams.
William works and lives in Santa Clarita, California with his wife. His favorite wedding venue in Southern California is the one he's about to shoot.
If you'd like to get in touch with William, contact him via email at william@innesphotography.com.
Recent examples of his work can be viewed on his website.
Website: www.innesphotography.com
2/26/2020 5:30 PM