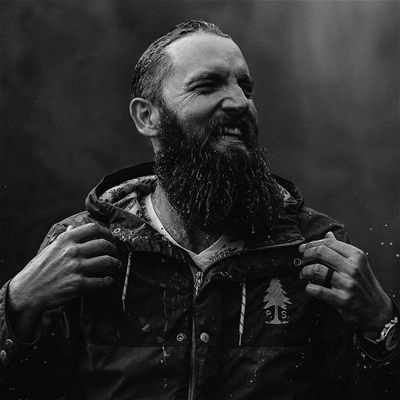 Ryan Longnecker is an outdoor/travel and landscape photographer based in Los Angeles. He grew up in the Eastern Sierras and that vast landscape developed in him early on an appreciation for the beauty of the smaller and quieter things in art and in life. In addition to photography he has been widely published for his views on art and reviews on gear and technology. In recent years he has also been sought out for educating and mentoring for editing and many genres of photography.
Ryan was in a high school darkroom course but was always more drawn to music as his main artistic expression. He would go on to get a degree in music and a graduate degree in theology, but in the midst of his higher education found his way back to the camera.
He now enjoys taking his wife and two daughters on adventures and looking for the unique ways they experience and display beauty.
2/25/2020 4:00 PM