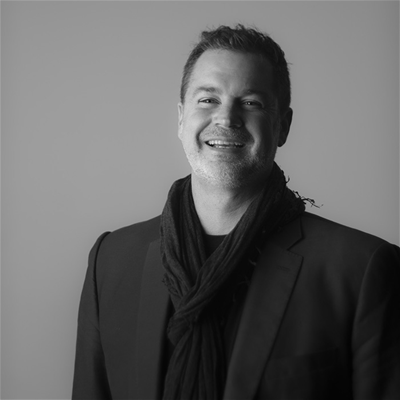 Marcus has built a photography studio recognized internationally for the creativity, quality and professionalism of their work. Marcus' natural ability to capture the spirit and character of the people he photographs forms the base of the studio's signature style. His highly emotive, documentary style, and his quiet, unassuming approach have made Marcus one of the most sought after wedding photographers in the world the past 15 years.
He has been named one of the top 10 Wedding photographers by American Photo, been awarded the WPPI Grand Award in Wedding photojournalism, received several 100 perfect print scores, been named Australian Wedding Photographer of the Year 3 times and the International Wedding Print of the Year at the Prix de la Photographie in Paris.
The Australian Institute of Professional Photography (AIPP) has recognized his professional talent with the highest accreditation of Grand Master of Photography.
It's Marcus' quiet nature and his passion for people and their relationships, for families and touching moments that makes him such a popular photographer with couples looking for something truly special that takes him to all corners of the globe.
2/26/2020 2:00 PM