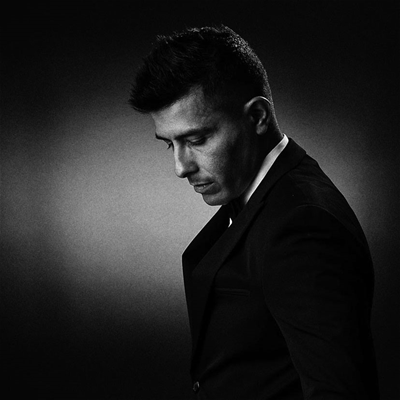 Born in Mexico City in 1973, Marcos was always fascinated with art and as such visited the churches of that historic city where he tried to duplicate the works with in. This without knowing would shape his own style in years to come.
Marcos studied photography at Atenepo Mexicano of Photography where he learned the basics of light and shadow to create an image. With a degree in graphic design from the Metropolitan University of Mexico City, he became the art director of several ad agencies where he worked hand in hand with photographers develop art publications.
Now based out of Queretaro, Marcos Valdes has established his photo studio where he is a sought after for not only his wedding work but his commercial and fashion imagery as well. Known for his lighting and evolutionary style Marcos continues to push himself.
2/26/2020 4:00 PM