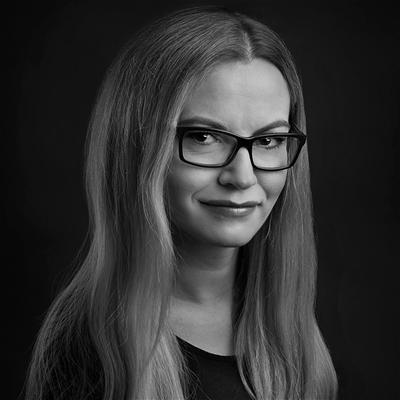 Maggie is a studio photographer, based in UK, specializing in family and children portraiture. When not shooting, she travels teaching aspiring photographers the art of In-Person Sales and mentors' students from around the world, improving their profit. Privately, keen diver, book reader and change instigator.
– Newborn Photographer of the Year 2018 at the Newborn Photography Show in UK
– Photography Trainer of The Year 2018 by Society of Wedding and Portrait Photographers.
2/23/2020 10:00 AM